Renowned manufacturer of advanced test equipment solutions since 1980. T&R Test Equipment Ltd. specialises in the field of electrical testing and measurement. With a strong emphasis on quality, reliability, and innovation, we offer a comprehensive range of cutting-edge products designed to meet the diverse needs of our global customer base. Our offer includes current injection test sets, high voltage instruments, and digital micro-ohmmeters.
Our expertise extends to both large-scale multinational corporations and smaller businesses, providing tailored solutions to enhance performance, safety, and efficiency in electrical testing processes. With a commitment to customer satisfaction and industry leadership, T&R Test Equipment Ltd. is dedicated to delivering exceptional products and unparalleled support to empower our clients in achieving their testing objectives with confidence.
Why T&R Test Equipment Ltd.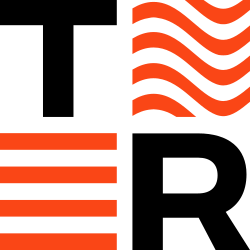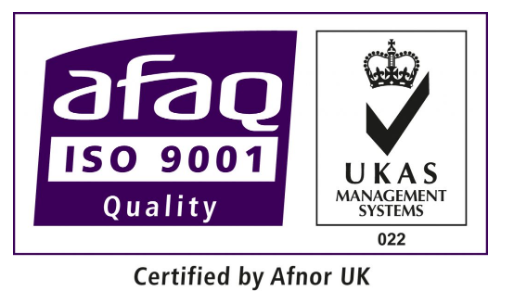 Our Customers Love Us
Here are a few reasons why
I have been using the PCU1-SP Mk2 for some time and am happy to endorse the product as a competent and reliable piece of testing equipment. We have owned the unit for some time and have found it to be both reliable and robust whist easy to use and maintain and therefore would have no problem in recommending this equipment to other potential customers with our endorsement.
We have had the T&R Test Equipment DMO200 available to hire from us for more than 9 years now. We have found the units to be very popular with our customers, as they are easy to use, lightweight, accurate, and reliable. As a hire company these aspects are all particularly important to us. We have no reservations in endorsing T&R Test Equipment product range. The DMO200 is a great test unit and highly recommend it.
In my time as an engineer at Network Rail I have been using several the products manufactured by T&R Test Equipment Ltd. The 200ADM-P is a useful and flexible Secondary Injection / Relay test set, with a main and aux channel offering phase shifting current and voltage it can test most of the common relays I came across. In the metal case it has a small and light profile but is very robust and the inbuilt protection great.
Contact Us
Our Customer Service team is always keen to help. Whether it is by email, phone, or by using our contact form, we will be happy to assist.
Do not hesitate to contact us if you require any kind of support, guidance, pricing or lead times on our products.
Recent Blog Posts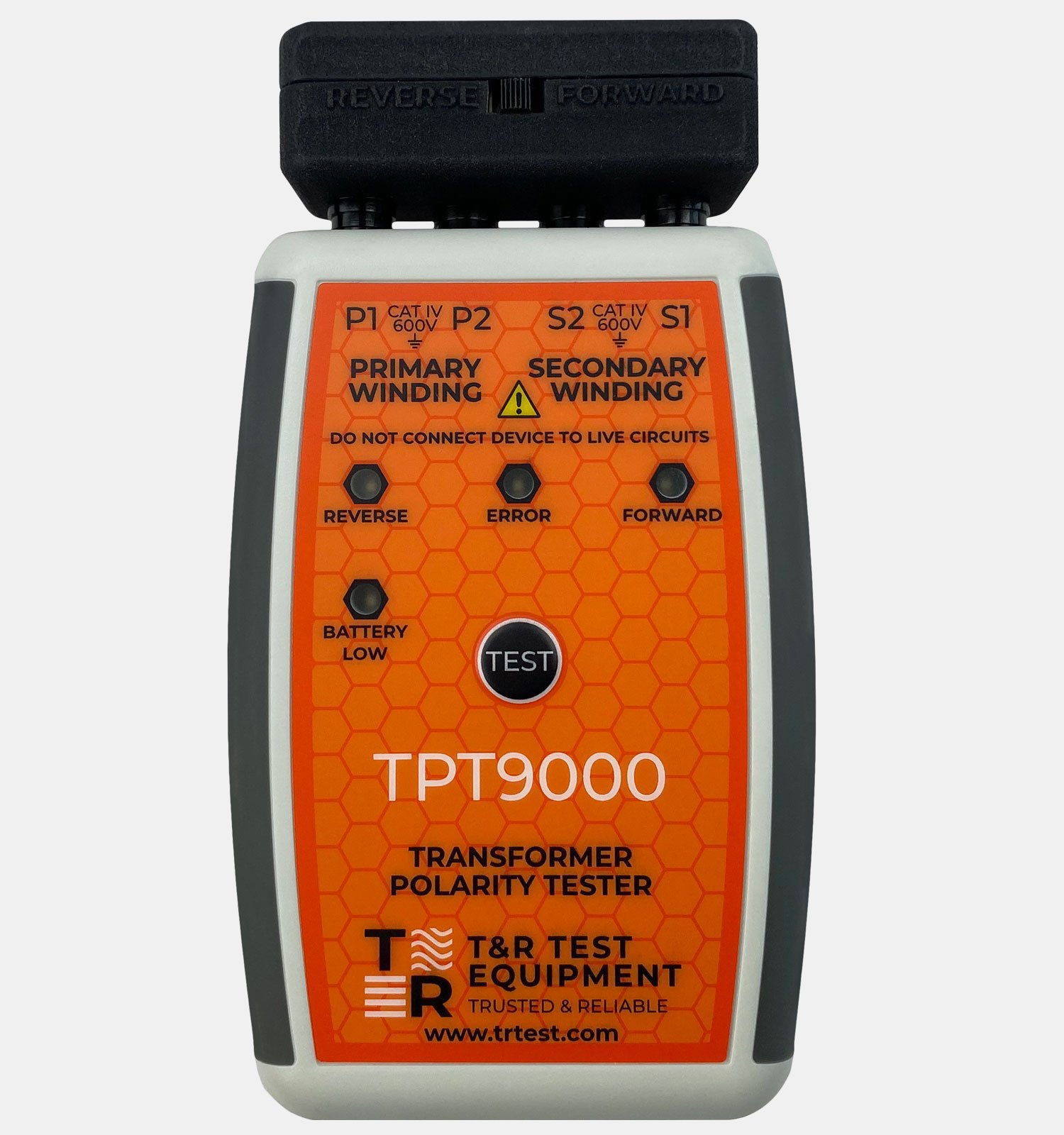 19 October 2023
The TPT9000 Transformer Polarity Tester represents an advanced solution tailored for Commissioning Engineers, facilitating precise…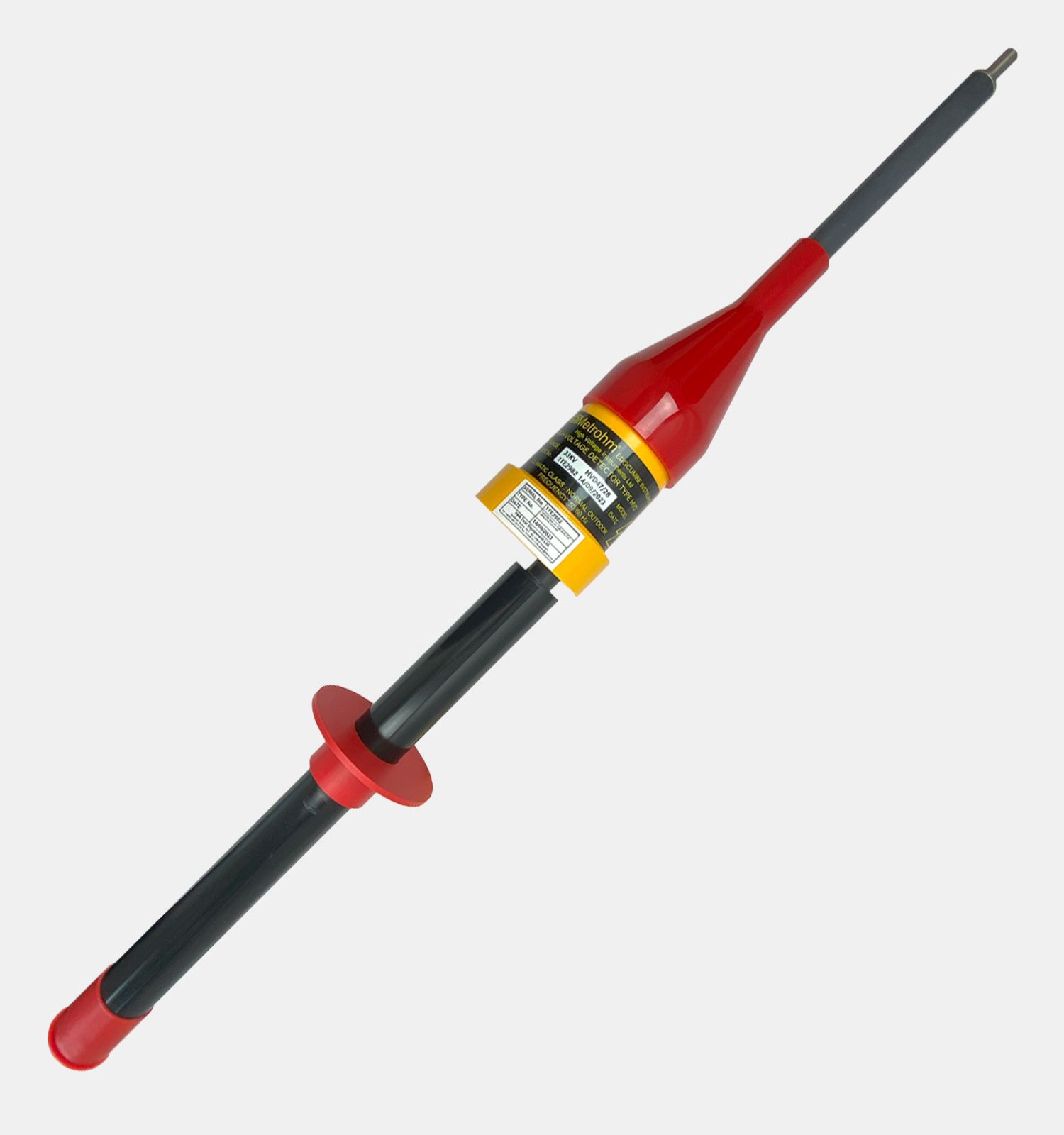 22 June 2023
Ensuring safety when working with high voltage systems is paramount. Verifying that a system is…
6 June 2023
In today's world of renewable energy, wind farms have emerged as a dominant source of…
Check Out Our Videos
Get familiar with our products by checking our Youtube Channel
Latest news from T&R Test Equipment Ltd.
Subscribe to us get the latest news about our products, events, case studies straight in your inbox.