T&R Test Equipment boasts a global presence, with our products being utilized in over 90 countries worldwide. Our offerings are approved and trusted by both national and international public utilities as well as private users. For customers within the United Kingdom, we maintain a comprehensive list of distributors and agents, including those who offer equipment rental services. Additionally, we have a dedicated roster of overseas distributors and agents categorized by country.
If your country is not listed, please don't hesitate to reach out to us directly. We are committed to serving customers worldwide.
Check out our existing distributors!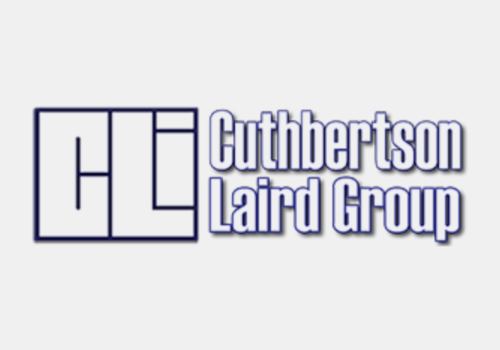 Continental Trading Corporation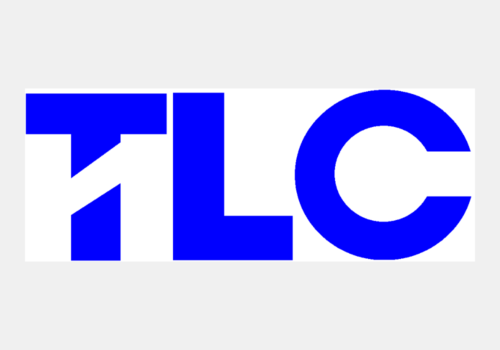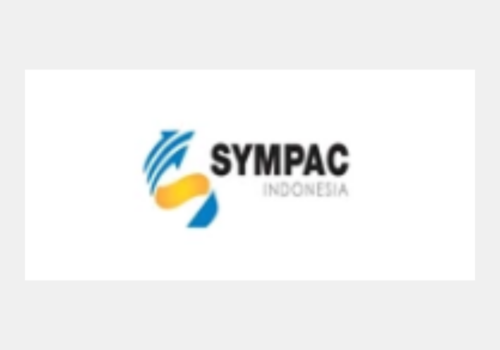 Aughton Hire & Calibration Services